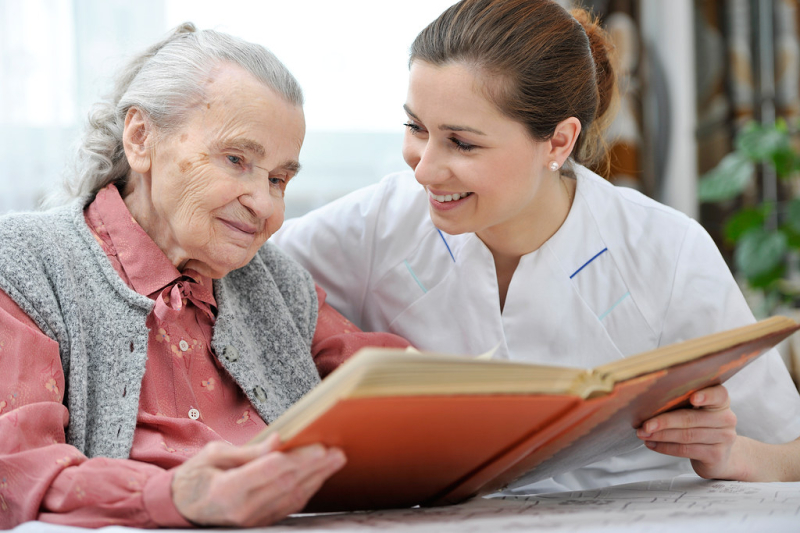 Licensed Nurse Assistant Training Program - Saturdays Only
with Lori Williams
$1,33000
Class begins Saturday, September 11, 2021 and ends November 6, 2021. Takes place on Saturdays, 8:30am - 5:00 pm, plus clinicals (dates to be determined based on availability of facilities). Total of 72 classroom hours + 16 clinical hours.  Tuition INCLUDES the testing fee of $130. It EXCLUDES the $20 application fee that is to be paid directly by the student to the Vermont Board of Nursing. If clinicals are completed at the Northwestern Medical Center, students are to pay $20.00 to have their criminal background processed. 
Due to COVID-19, clinicals may need to take place at the Valley Crossroads training site.
The course focuses on safe and effective practices for care in a health care setting. Students learn the basics of assisting patients, body mechanics, ethics, communication, and preparing for the licensing exam. The written and skills LNA licensing testing is done at the Valley Crossroads training site, 27 Fisher Pond Rd., St. Albans (where the class is held).
Applicants must be able to pass a thorough background check.
Financial aid may be available through VSAC's Non-Degree Grant. Call them at 800-642-3177. 
Sep

11

-

Nov

6th

,

2021

Sat

for

9 weeks

from

8:30 am - 5:00 pm
Valley Crossroads
802-527-0614
27 Fisher Pond Road
St. Albans, VT 05478 Get directions