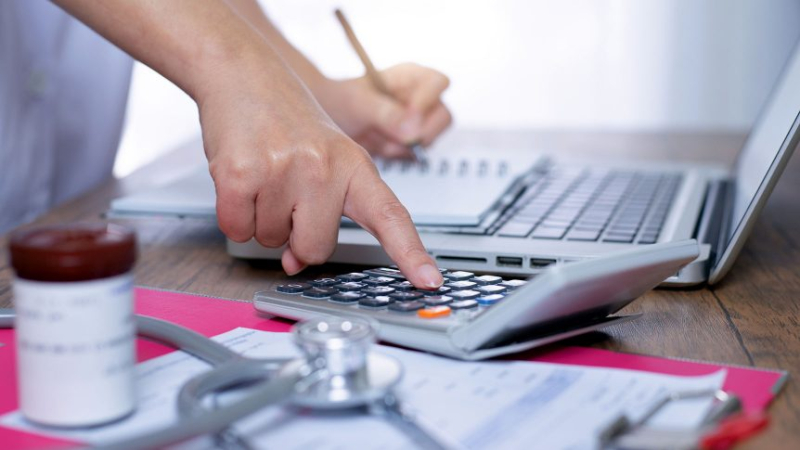 Medical Billing & Coding - Online Only
Price not
available
Online registration unavailable
This course is offered by Ed2Go.
If you're seeking financial assistance, you can contact VSAC to see if you're eligible for a grant by calling 800-642-3177. The Department of Labor and Vocational Rehabilitation are also good sources for funding. If you receive funding, please contact the Northwest Career & Technical Center (NCTC) as the final step to registering and starting a new career. You can call NCTC at 802-527-0617 or email careertraining@maplerun.org. 
Whether you're just starting work or transitioning into a different field, there has never been a better time to enter a career in Medical Billing and Coding. This course will prepare you for success in this rewarding career as you learn about legal, ethical, and regulatory concepts central to this field, including HIPAA compliance, official coding guidelines, and third-party payer requirements. You will also be able to choose a voucher for the professional certification that best aligns with your interests and career goals.